Polestar Community Involvement
Core Value
Giving back to our communities is a basic tenet of a Village store. At Polestar Boston we support both local and international causes, with a particular focus on the environment. Here are some of our recent efforts:
Cisco Brewers Beach Clean-Up
Polestar Boston has collaborated with Cisco Brewers to sponsor a series of local beach cleanups in 2022 and 2023. In 2023, Polestar Boston visited Nantucket for a beach clean up at Cisco Beach, which consisted of Polestar Boston, Cisco Brewers, OCEARCH shark conservationists and the general public. Close to 50 people attended and together we picked up countless pounds of plastic and other harmful trash off the beach and surrounding dunes.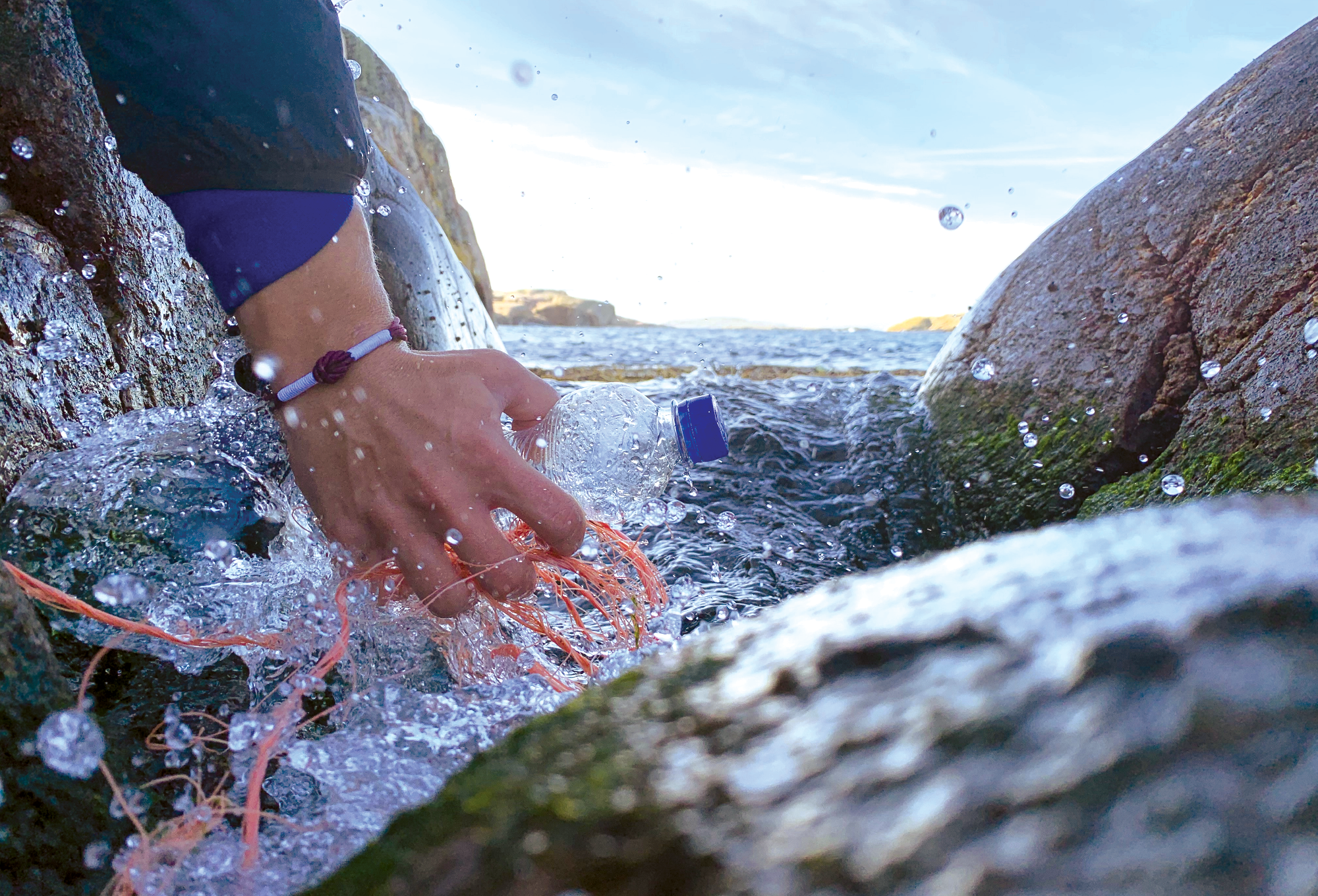 CleanSea Summer Collaboration
Polestar Boston has partnered with Swedish company CleanSea to pledge 10 pounds of plastics removed from the ocean for every car that is sold over the summer. Customers who take delivery of their car during this time period receive a thank you letter explaining the impact of the plastic removal, as well as a special Polestar/CleanSea bracelet that was made using 100% ocean plastics that they removed from the ocean off the coast of Sweden. 
Cisco Brewers Trashion Shows
In both the Boston Seaport and Nantucket locations, Cisco Brewers hosts a charity event called the Trashion Show. Each company that sponsors the event is assigned a model and designer who builds a runway outfit based on their company ethos using 100% recycled, repurposed materials that would otherwise be thrown out as trash. The goal is to promote awareness for a cleaner environment while raising funds to help with the cause, and have a good time while doing it!